Instruction of ISOLO CHOICE
Simplify your setup, effortlessly.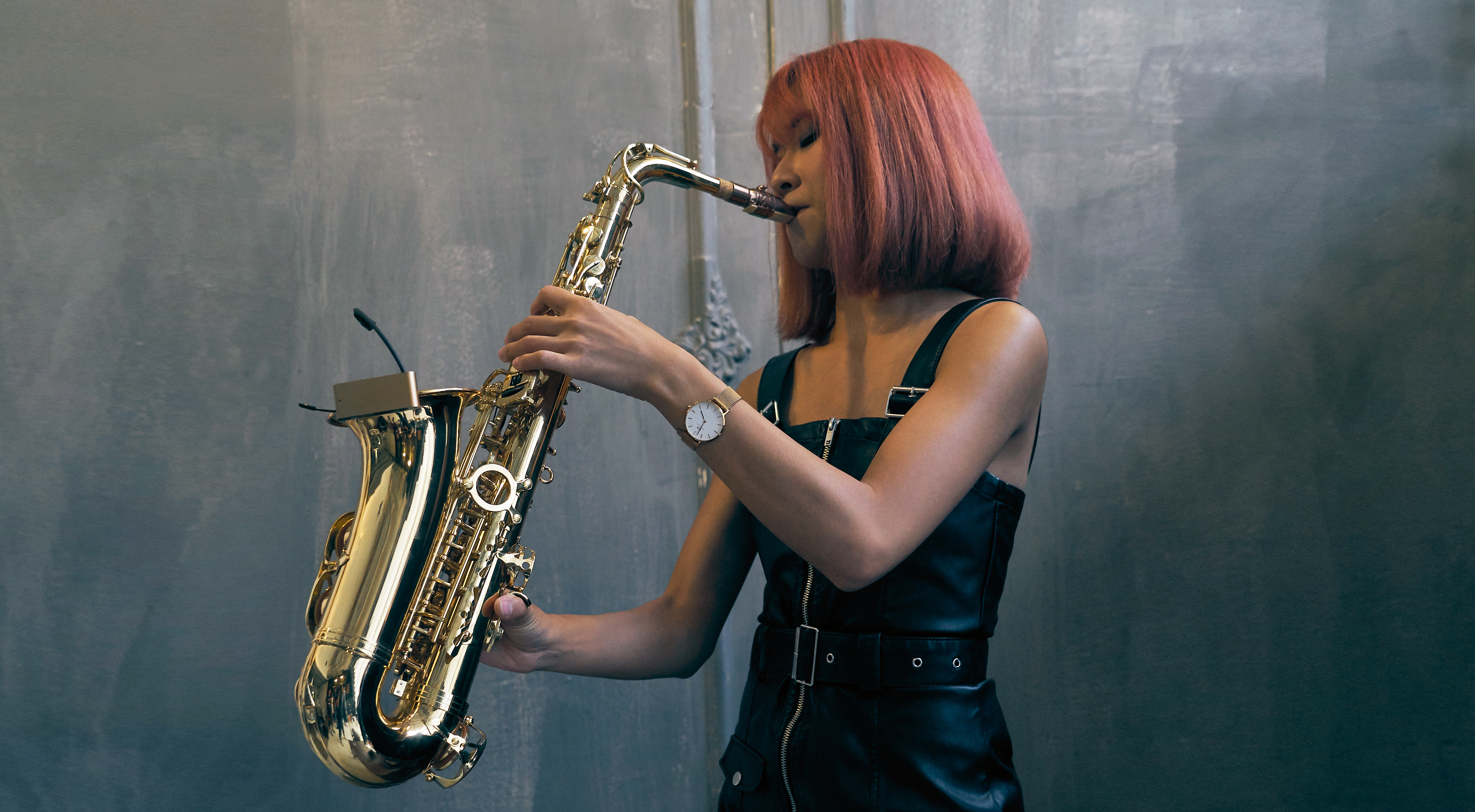 ISOLO CHOICE series is an advanced stage performance system, developed and launched by CLOUDVOCAL after the first generation of ISOLO PURE. Whether you want to connect directly to the amplifier, effect pedals or straight into mixing console, our new ISOLO CHOICE stage receiver is up to all tasks.
Handbook download
How to use ISOLO CHOICE
Avoid signal interruption when using multiple CHOICEs
Simple Wiring Diagram
ISOLO CHOICE for performing diagram
ISOLO CHOICE for performance or recording diagram
Power Supply & Charging method
CHOICE receiver- Power Supply
ISOLO Microphone- Charging method
How to install different kind of mount?
Wind Instruments Mount Package Installation Steps
Guitar Mount Package Installation Steps
String Instruments Mount Package Installation Steps
FAQ
How long can the mic be charged completely? and how long is the battery life?
The microphone transmitter contains condenser microphone module and rechargeable lithium battery which can be recharged with Portable chargers (not included) and receptacles via the included power cable.
It normally takes 2 hours for a complete charge for an expected battery life under continuous use is approximately 5~7 hours.
The capacity retains 80% of the original battery after 300 cycles. Since there will be various usage scenarios, using a certain time interval might not be precise. There is one-year warrant of defective batteries. Replacements of batteries after warranty will be charged accordingly. (Approximately $85 USD)
How can I know the microphone transmitter is fully charged?
A red light will show while charging, and will disappear when fully charged.
Is CHOICE stage receiverbe need to be charged?
CHOICE stage receiver does not contain batteries. Therefore, we suggest powering up from receptacles or portable chargers with the original power cord (Please avoid using other transformers ). While performing, we suggest players use portable chargers (2A output) for convenience and better power quality.
Is Monitoring available on CHOICE?
Monitoring is not available on CHOICE. Meanwhile we do not recommend wireless earphones for monitoring due to latency.
Why there are no voice output?
There could be different causes, you may check if:
1. Cables are intact
2. Stage receiver in powered correctly
3. Signal route is connected properly.
You may upload the video to our custom service for troubleshooting.
Are effects applied only to wireless microphone?
Effects are applied only to wireless microphone source. For external microphone input, only volume is adjustable.
What can I do for louder voice output?
Turn the BLEND knob clockwise for stronger effect level. The EFX PARAM can be adjusted to enhance each effect.
How can I record with mobile devices using ISOLO CHOICE?
Compatible interface is required when recording with mobile devices. We suggest JOINup for recording use.
Why there are noise when using ISOLO CHOICE when performing?
There could be various source of noise. Please check if the stage receiver connects to Line In / Aux in instead of Mic in. We suggest uploading photos or videos of your signal route to us for troubleshooting.
What is the color of the Power indicator means?
The color of the Power indicator changes according to the battery level of the microphone transmitter. Blue indicates it is fully charged, green indicates half capacity and red indicates the battery will run out in 30 minutes.
Can the microphone transmitter be paired with the stage receiver and USB recording receiver at the same time?
The microphone transmitter can only pair with one receiver at the same time. It either pairs with the stage receiver or USB recording receiver. If filming with USB recording receiver, user record only the raw sound from their instruments without any effect. If multiple input is demanded, please check out the latest joinup product.